RSP QuadraLean merupakan fatburner non stimulant yang artinya suplemen pembakar lemak yang tidak memberikan efek samping seperti jantung berdebar-debar atau susah tidur atau keringat dingin. Suplemen RSP QuadraLean ini menjadi suplemen fatburner terfavorit sekarang untuk semua kalangan baik pria maupun wanita yang ingin menurunkan berat badannya atau presentase lemak pada tubuh.
Bagi Anda yang senang berolahraga malam hari disarankan menggunakan fat burner ini. Suplemen ini pun digemari oleh wanita sebagai suplemen pelangsing yang aman dan alami. Quadralean dapat membantu membakar lemak pada perut, paha, lengan dan area-area yang menyimpan lemak.
---
FORMULATED TO TARGET
4 KEY FACTORS FROM RSP QUADRALEAN:
APPETITE CONTROL*
FAT STORAGE MOBILITY*
ENERGY INCREASE*
METABOLISM ACCELERATION*
CLA (Conjugated Linoleic Acid):
Supports the breakdown of body fat*
Helps reduce the number of fat cells in the body*
L-Carnitine:
Helps convert fat into usable energy for the body*
Supports increased metabolism*
Raspberry Ketones:
Decreases the absorption of fat*
Supports thermogensis in brown adipose tissue*
Garcinia Cambogia:
Supports appetite control & mood enhancement*
Limits enzymes that turn carbohydrates to fat*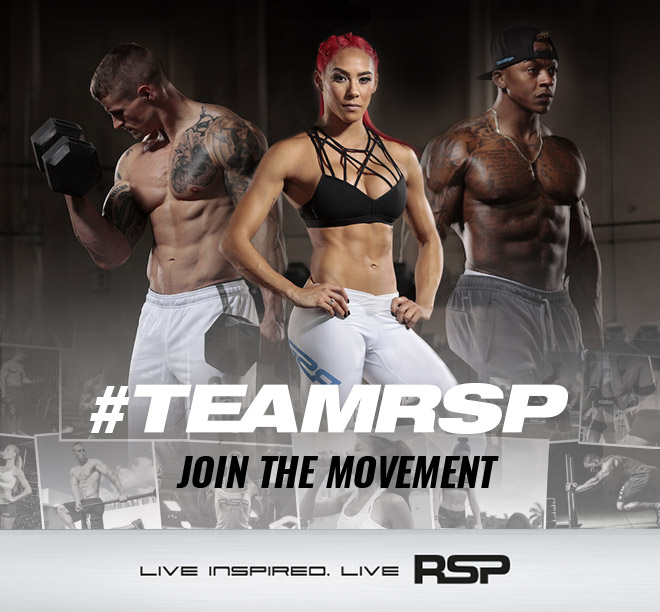 ---
Cara Konsumsi RSP QuadraLean: 1 cap saat sarapan dan makan siang.